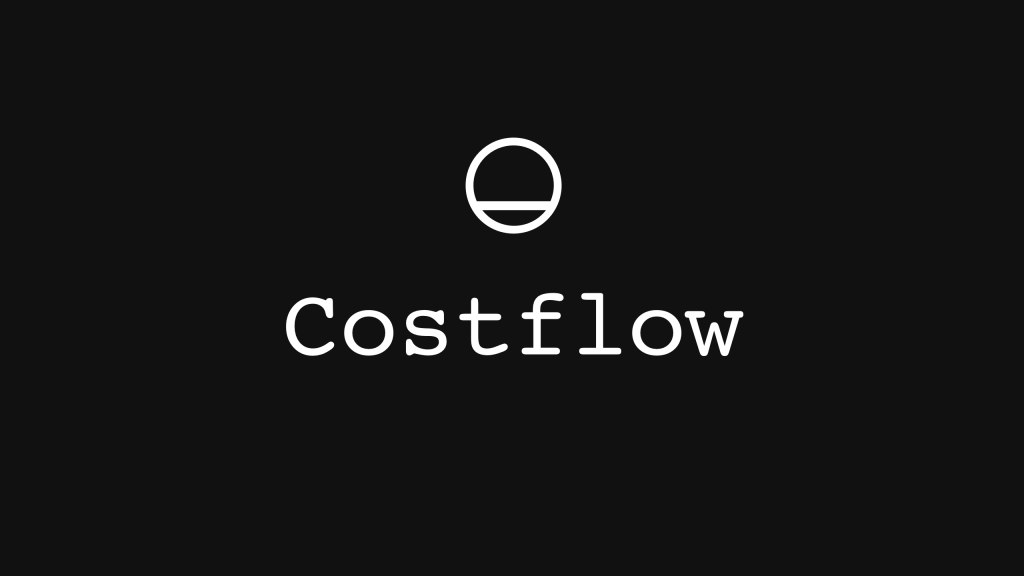 As a user of plain text accounting like you, I know how much you care about privacy and security. So we refactored Costflow Hub with the goal of keeping it simple and easy to use while reducing the chain of trust. Introducing self-hosted version of Costflow Hub (the original product is no longer available).
We developed Costflow Hub completely from scratch, and the new Costflow Hub is only available in a self-hosted version with the following features:
Runs on your own server, even on a Desktop.
Uses your own Telegram bot.
Supports the latest Costflow Syntax.
Can automatically create billing files by date (year / month / day).
Saves attachments like bills, photos.
Custom bot reminders (coming soon).
Timed recurring tasks (coming soon).
To protect user privacy, the self-hosted version of Costflow Hub does the following:
Data only goes through Telegram and is sent directly to your machine.
No centralized database.
Data is saved directly to local and no longer offers a synchronization solution. If you are running Costflow Hub on server-side, you can download ledger files manually or use a sync service like Resilio Sync to do it.
No domain name required.
No open ports required.
No account system.
Self-hosted versions also feature new pricing, with a one-time fee for perpetual access to the purchased version (and any updated version within a year). It is currently being offered at a new online 50% discount.
Hope you like it.
Get more info about Self-Hosted Costflow Hub.